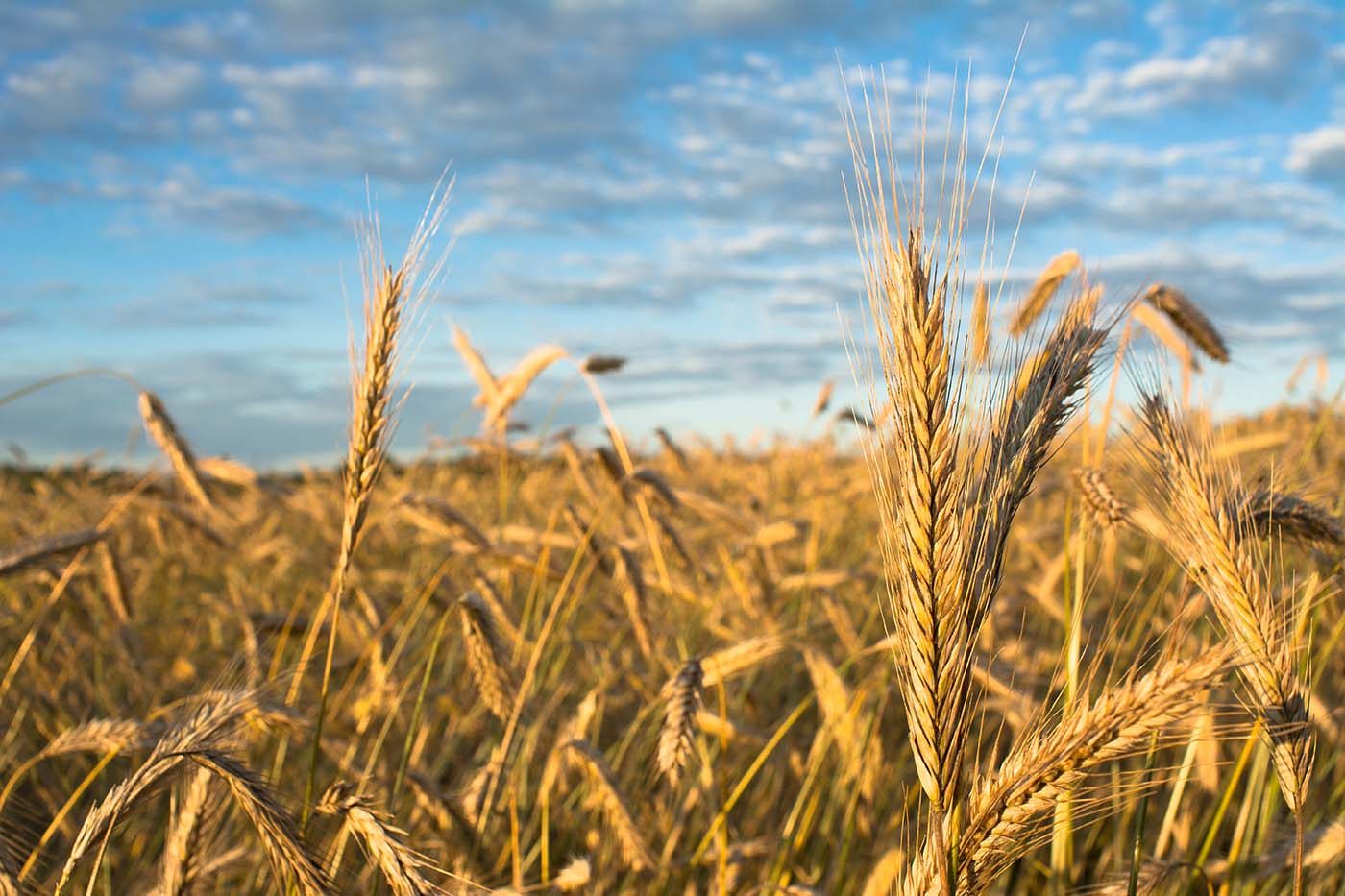 Slide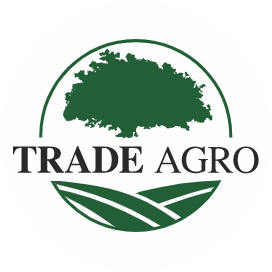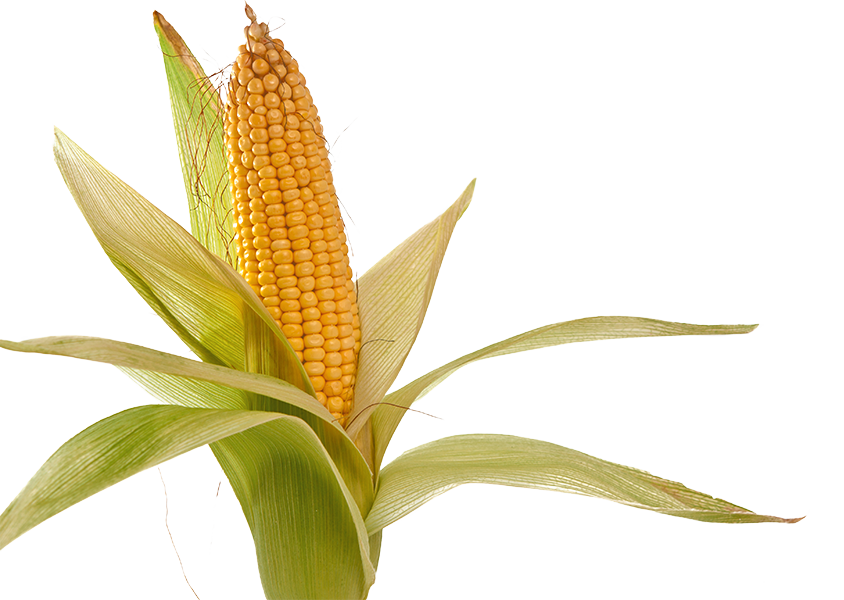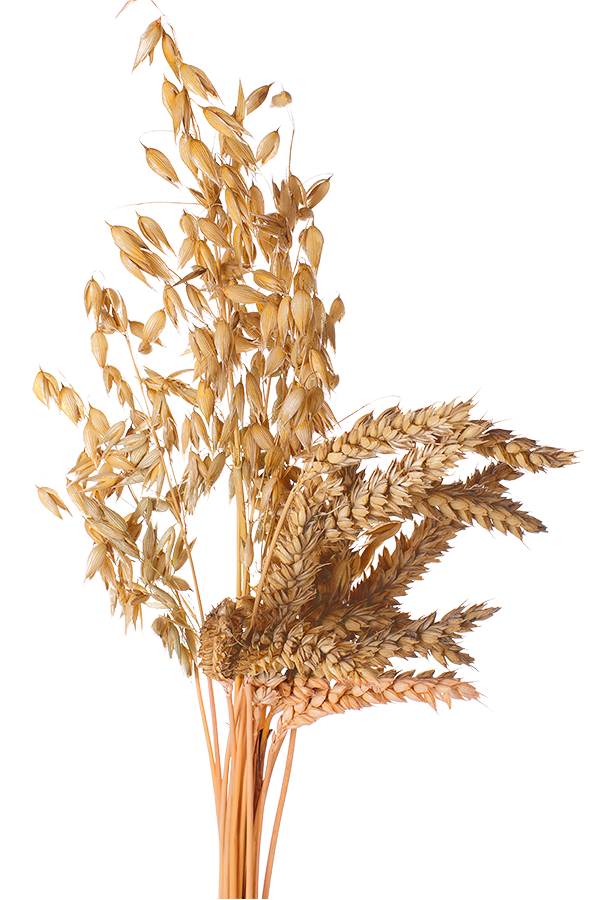 Services
We provide advice and comprehensive support at every stage of cooperation.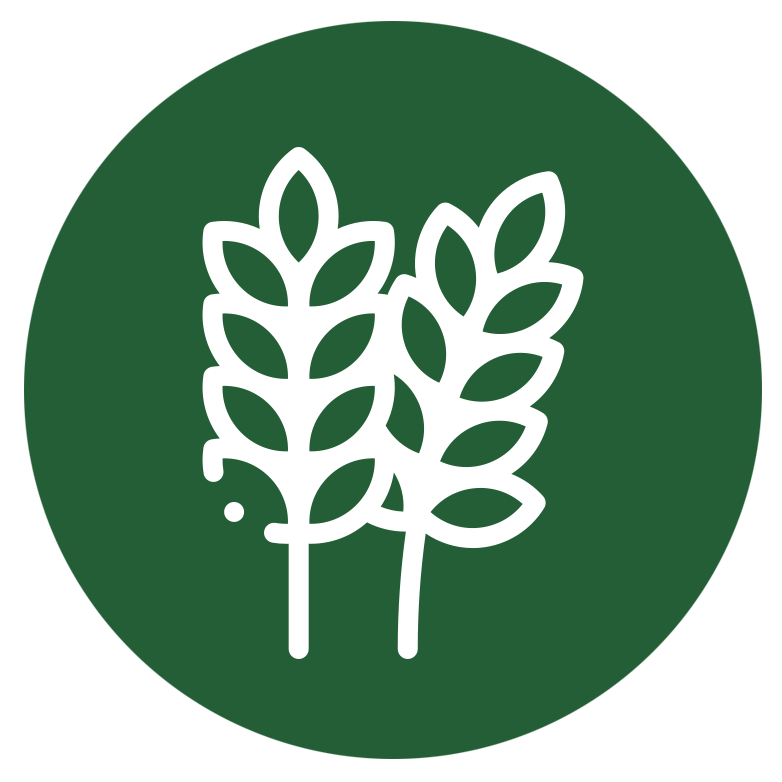 Grain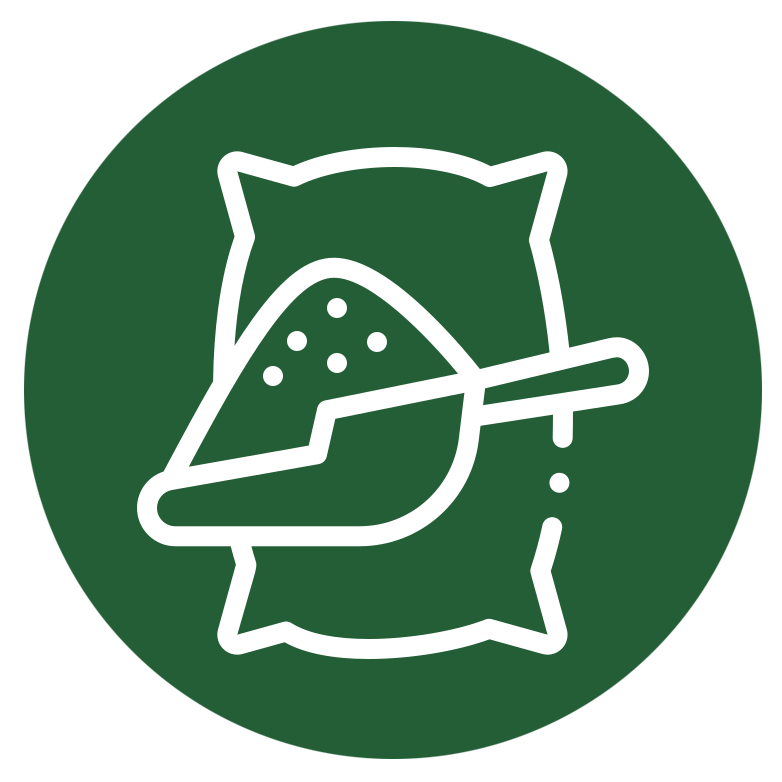 Components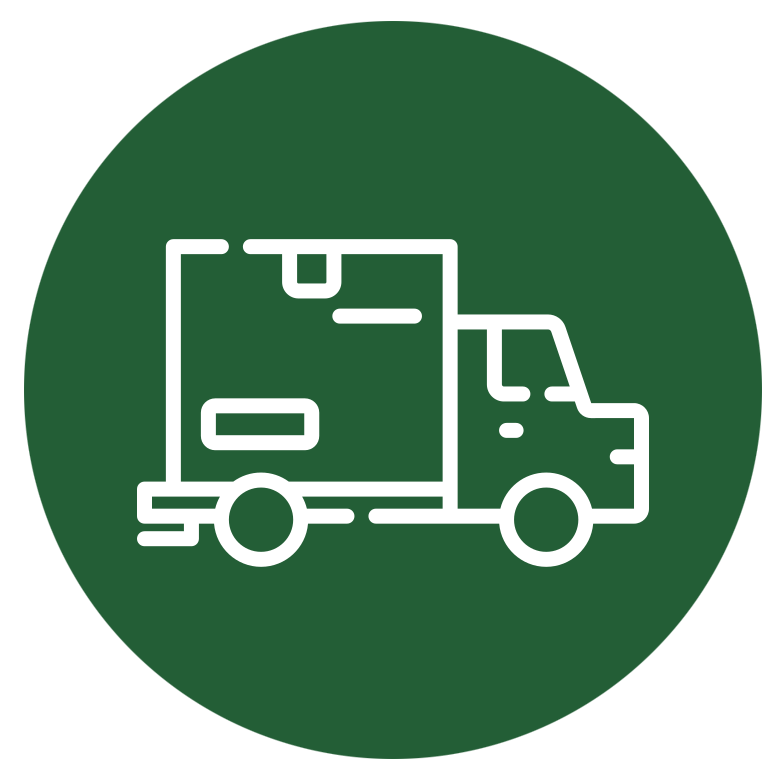 Transportation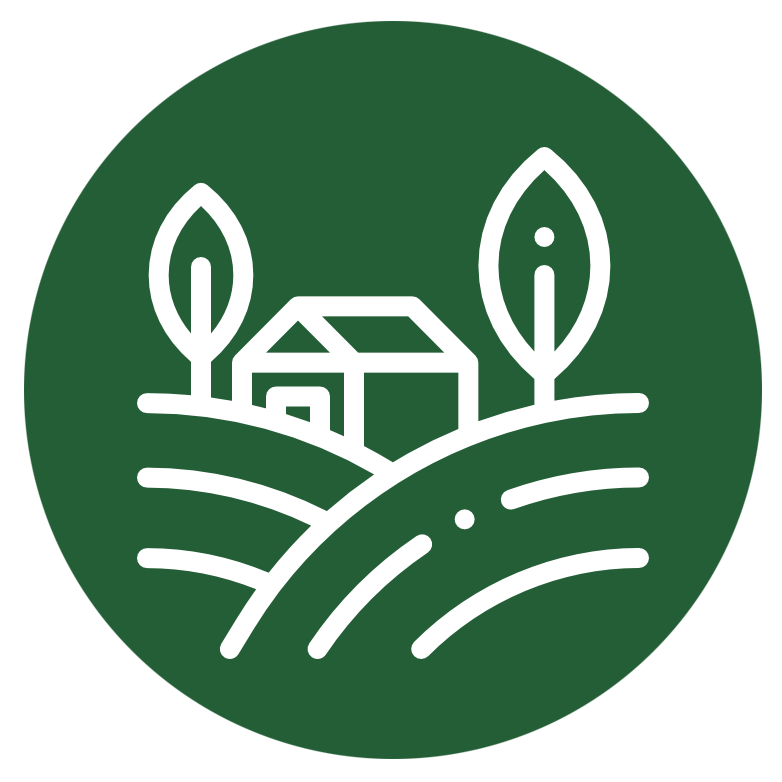 Organic grains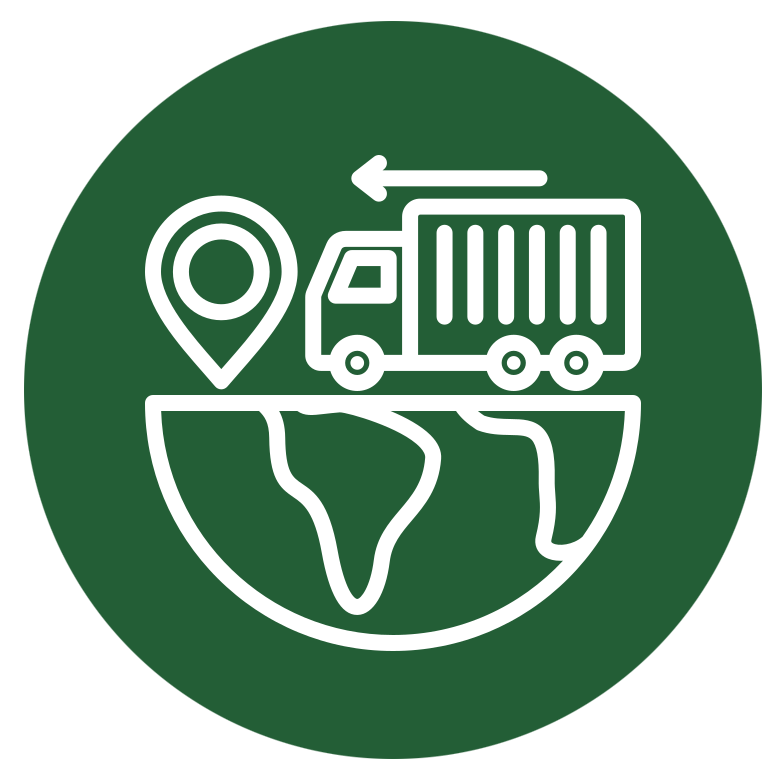 Import

About Us
Trade Agro is a Polish company that has been providing comprehensive services to the agricultural industry for over a decade. We conduct domestic and international trade.
We specialize in trading grain, components, and road transportation, and have our own fleet of vehicles. Our priority is to maintain long-term, partnership-based business relationships. You will find a stable partner in us with whom you can plan your future. The priority of our work is the profit of our partners, whose financial success is extremely important to us.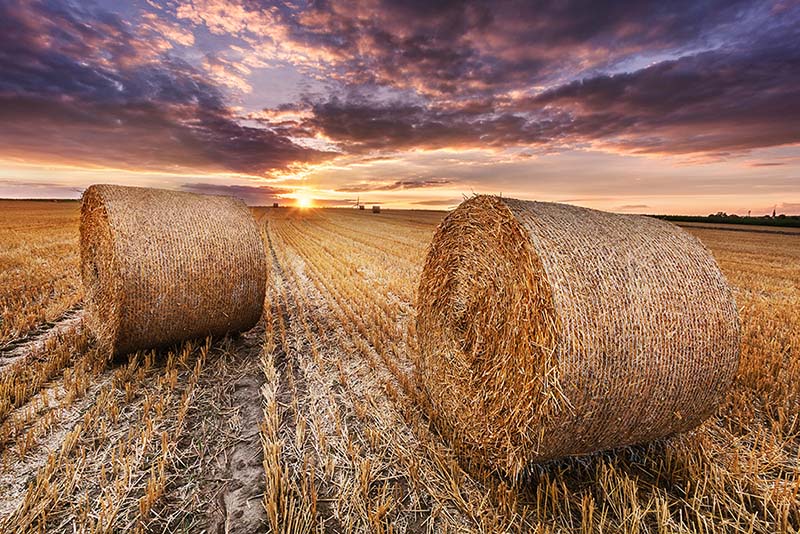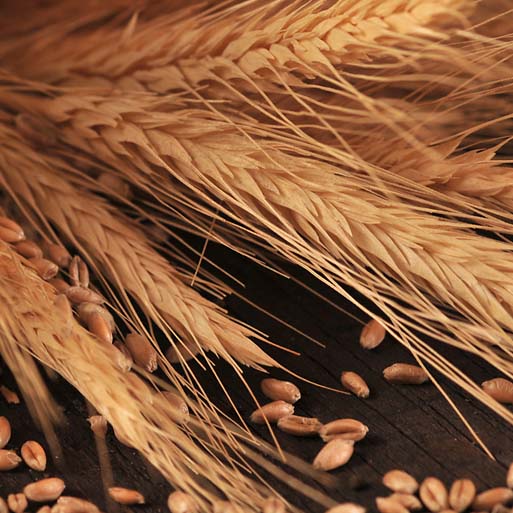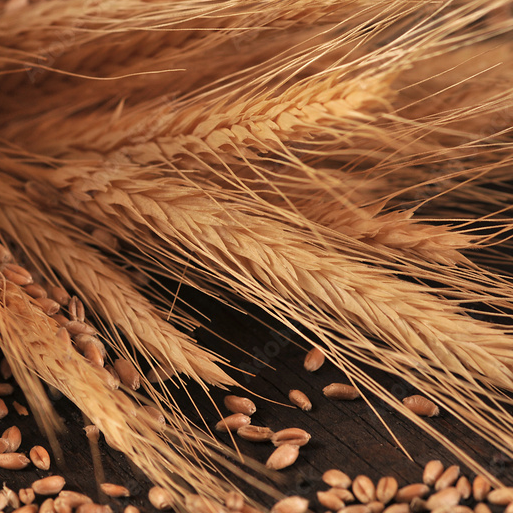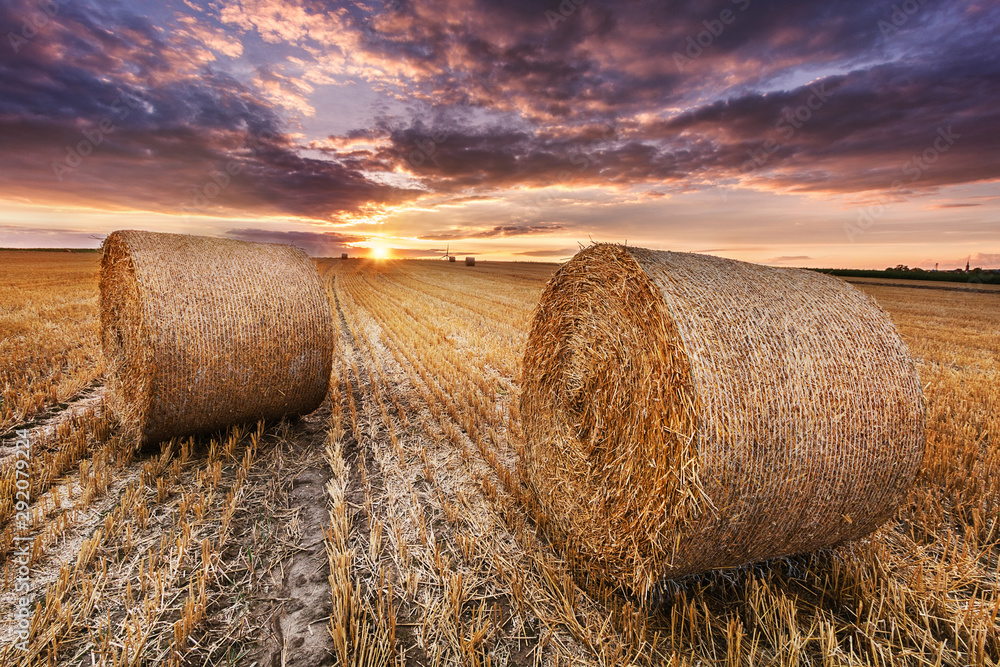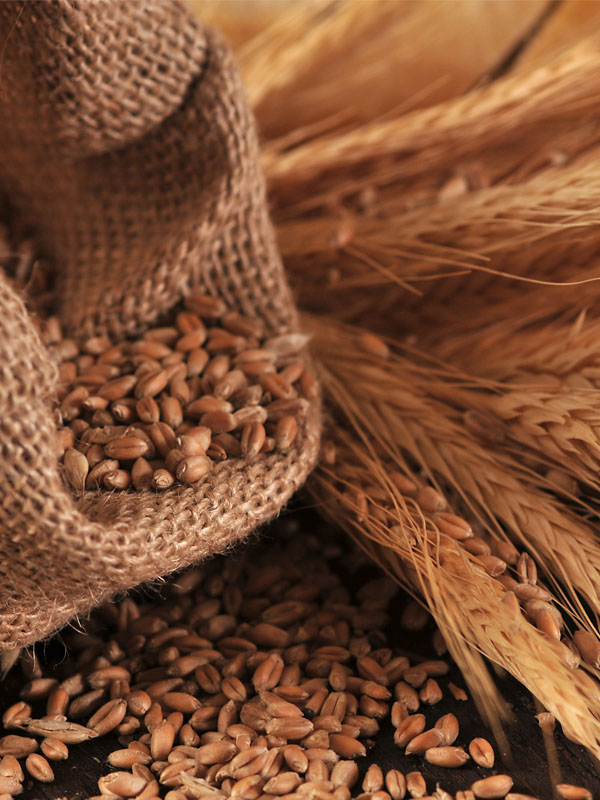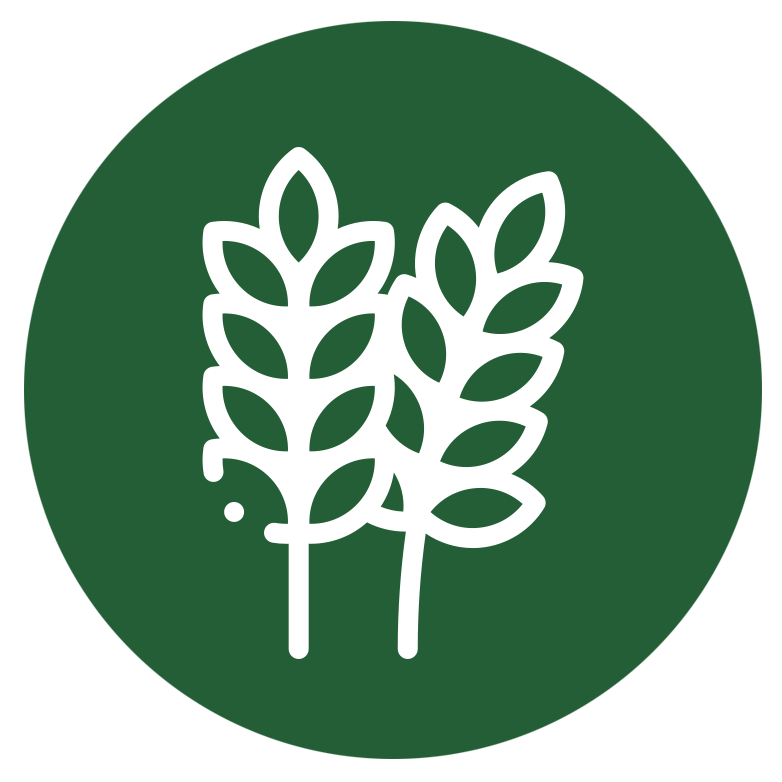 Farmers and their farms play a strategic role for us. We want to develop the Polish agricultural industry, which is why we offer high purchase prices for agricultural products.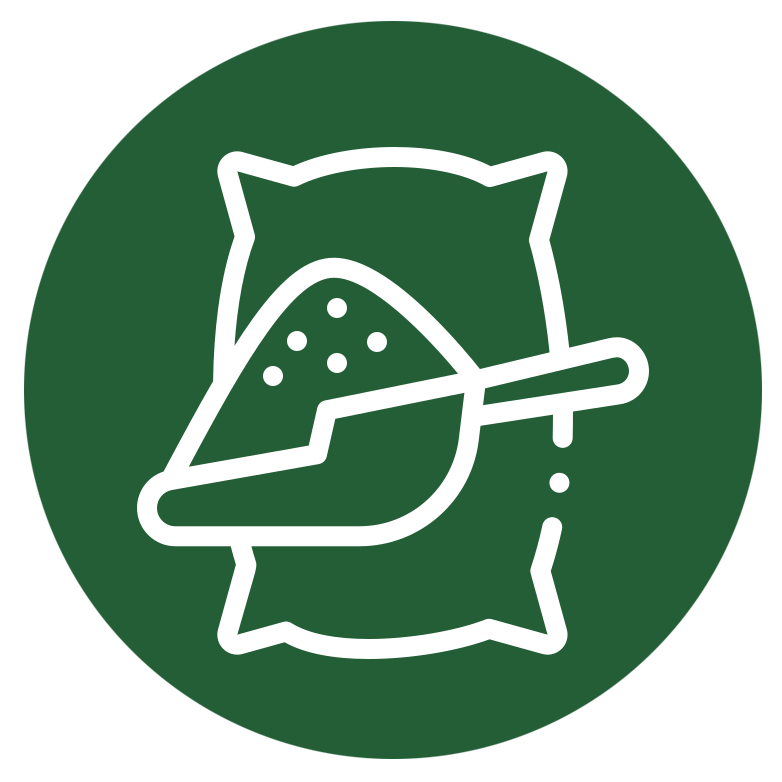 Highest quality components for the production of animal feed and nutrition. We know very well that taking care of the nutrition of farm animals affects their development, health, condition, and above all, the profitability of production.
Read more
In our offer, you will find meals, cakes, DDGS, wheat mix, corn mix, bran, oils, phosphates, and many others that come exclusively from reputable producers. We only cooperate with the best producers and importers. We advise and provide comprehensive support.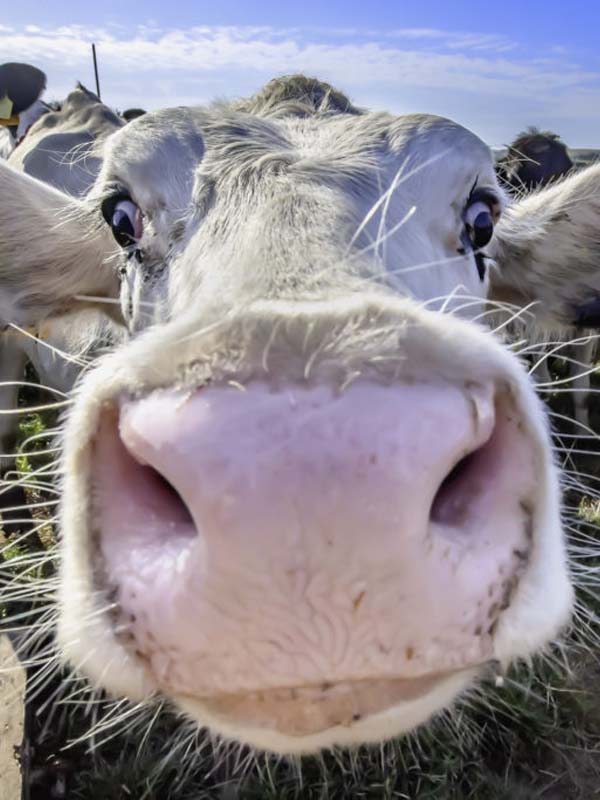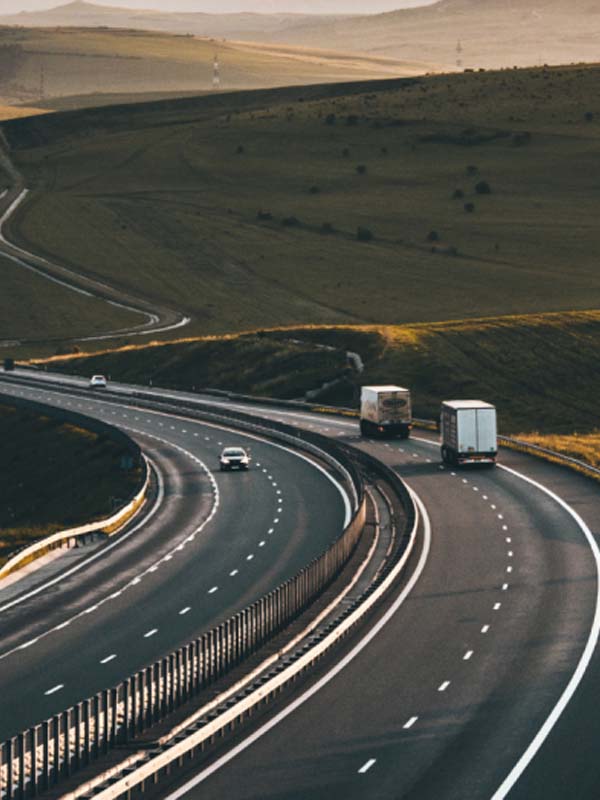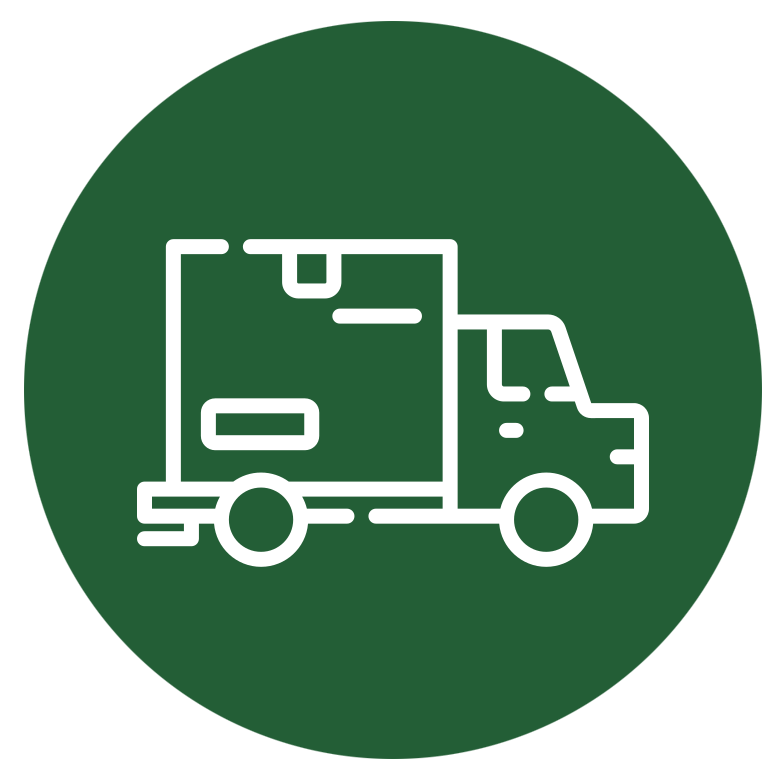 We provide domestic and international transportation along with forwarding. We have our own fleet of vehicles that will meet the expectations of even the most demanding customers.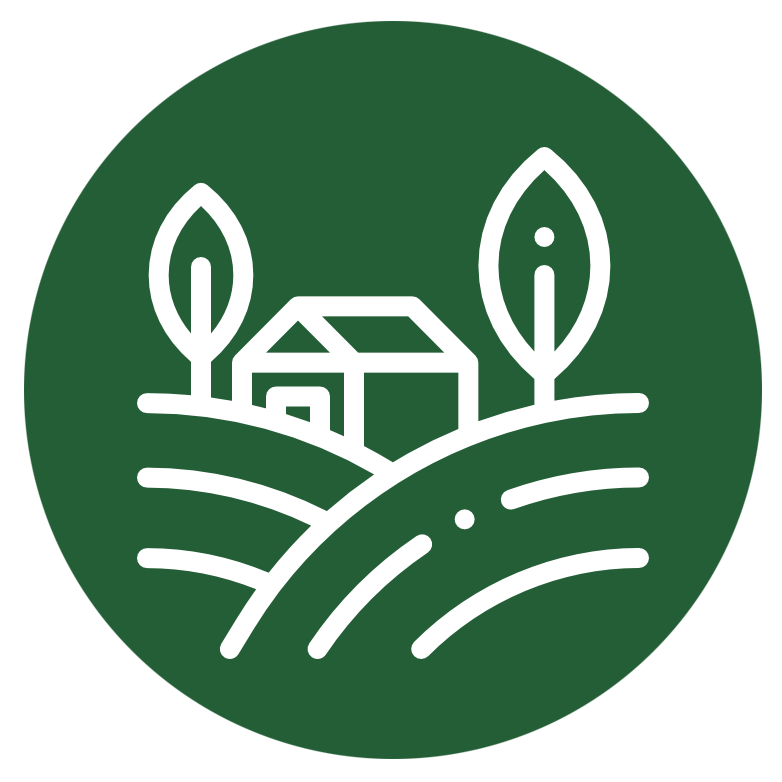 We offer attractive purchase prices for organic agricultural products. We buy organic grains such as buckwheat, spelt, rapeseed, barley, corn. We guarantee direct collection of goods by our own transport. We cooperate with specialists, thanks to which we guarantee professional and reliable service.
Read more
We offer attractive prices for the purchase of organic agricultural products. We buy organic grains such as buckwheat, spelt, rapeseed, barley, and corn.
We provide direct pickup of goods with our own transportation.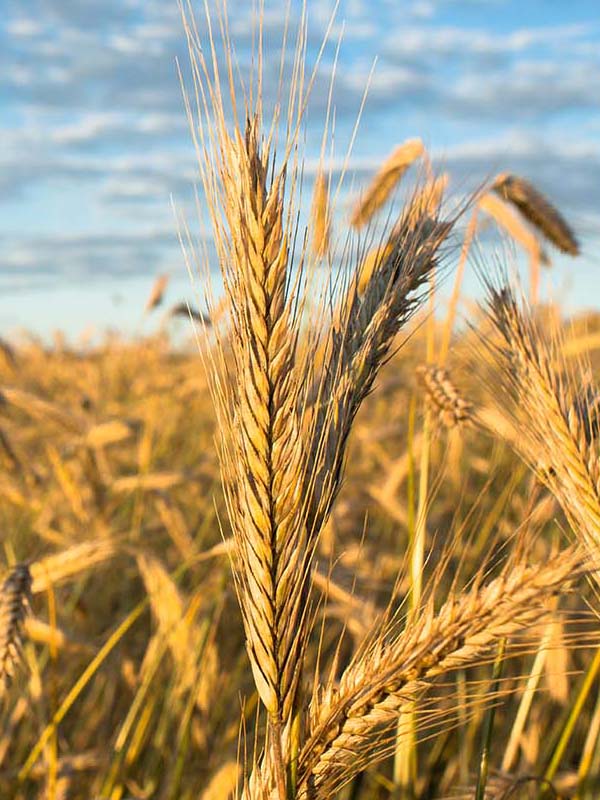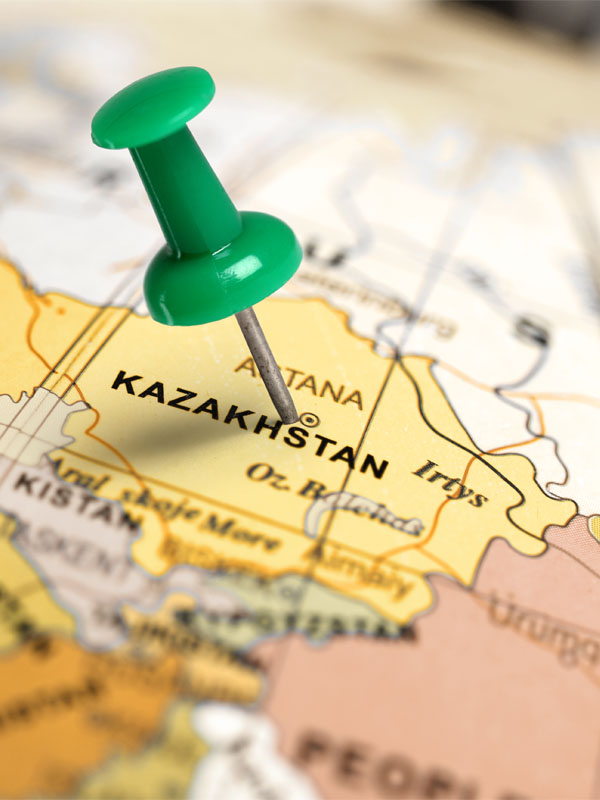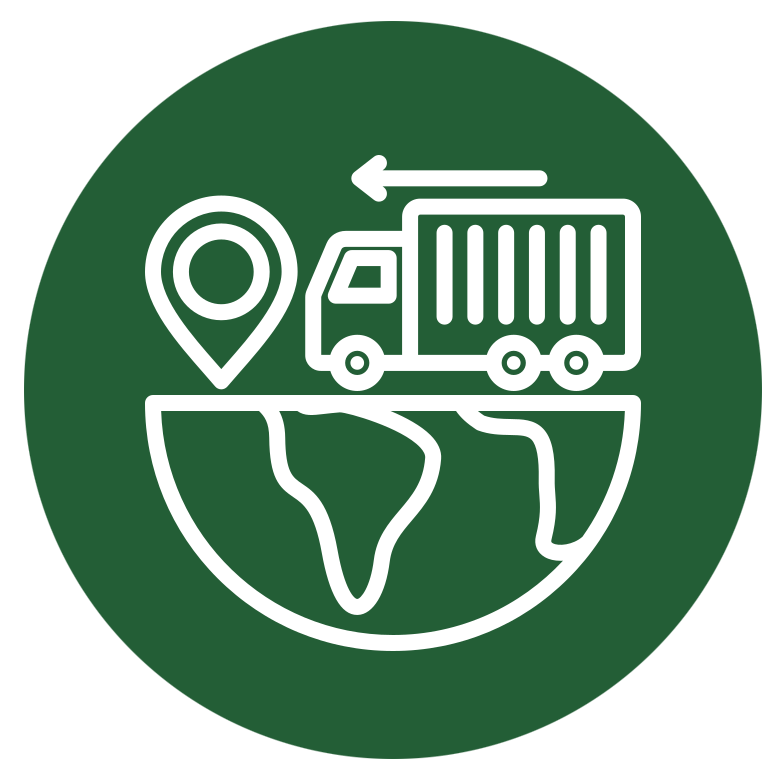 We are a direct importer of golden and brown flax, camelina, buckwheat, lentils, mustard, and linseed cakes. We closely cooperate with Kazakhstan, one of the largest countries in the world, located at the crossroads of Asia and Europe.


A highly qualified and experienced team

Comprehensive forwarding services

Monitoring floty pojazdów


Reliable and environmentally friendly vehicles